Estimated Time Remaining:
2:1
HD Download $14.99
+ Stream in HD for Life
HD Rental $9.99
Stream in HD for 7 Days
Desperate Sister Gets Blackmailed VI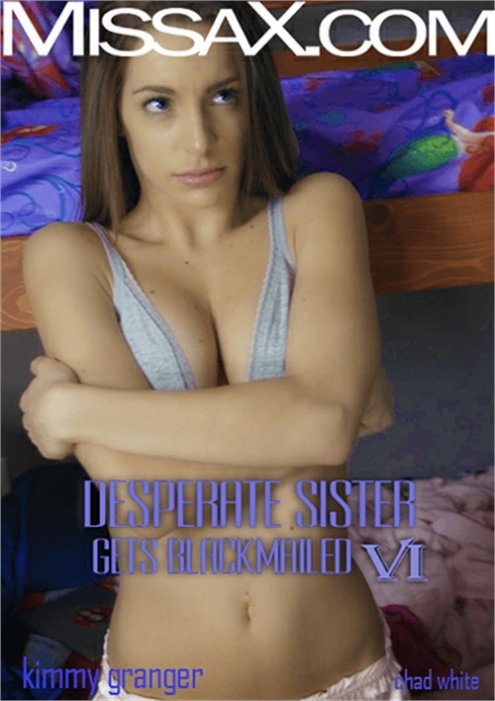 Kimmy and Chad are way too old to be bunking with each other, but their Dad won't give up his office for Kimmy's bedroom. What's worse is that Chad has girls on the mind all the time, and Kimmy suspects that he looks at her differently now that she's developed into a young woman. Chad has a sweet boyish way to get whatever he wants and tonight, he's going to manipulate his sister into slowly undressing. She is reluctant, but there is a something deep inside of her that enjoys the attention she gets from her handsome brother. Her eyes tear up when he uses her reputation at school over her head, he her to inch out of her comfort zone with every article of clothing she takes off.
More Like Desperate Sister Gets Blackmailed VI