Estimated Time Remaining:
HD Download $12.74
+ Stream in HD for Life
On Sale! -
You Save 25%
HD Rental $4.49
Stream in HD for 2 Days
On Sale! -
You Save 25%
Michele James in Stealing My Daughter's Innocence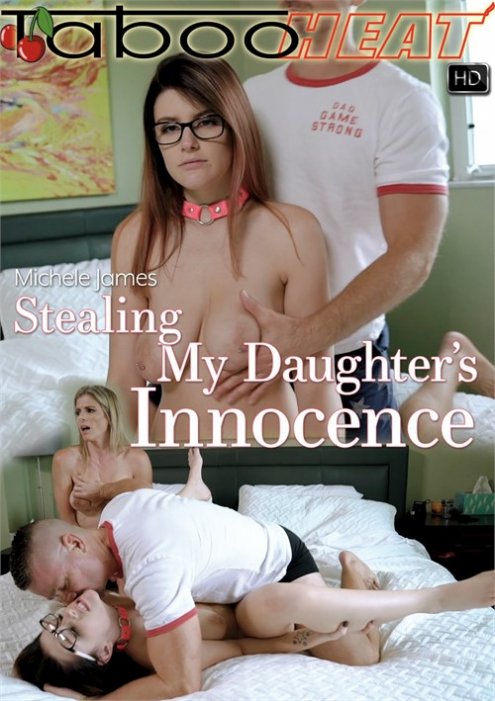 Dad helps himself to his daughter. She hates it and it hurts. She cries and whimpers the whole time. Dad verbally humiliates her the entire time. Calls her a cum dumpster, a bimbo in training, etc. Tells her he made her to be a fuck puppet. She calls out for mommy. Dad tells her, "Mommy can't help you, Mommy can hear us right now and she's not going to do anything."
More Like Michele James in Stealing My Daughter's Innocence