Estimated Time Remaining:
HD Download $15.39
+ Stream in HD for Life
On Sale! -
You Save 30%
Stream for Life $6.99
Stream only
On Sale! -
You Save 30%
HD Rental $4.19
Stream in HD for 2 Days
On Sale! -
You Save 30%
DVD $34.99
In Stock


(1 Left In Stock)
My TS Stepmom Vol. 2 - Forbidden Sex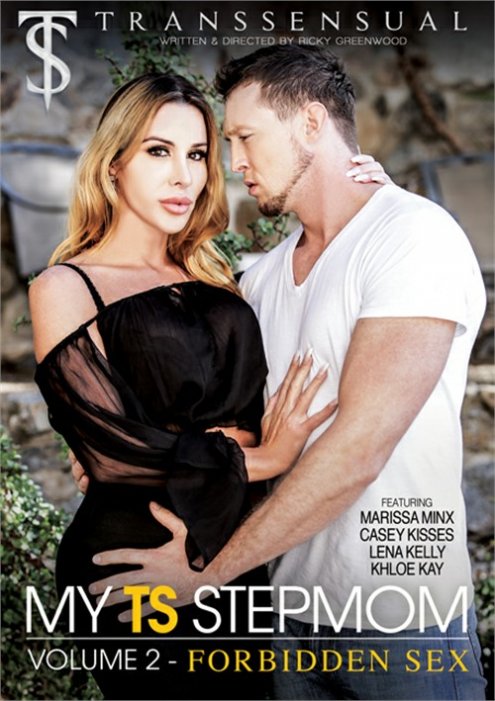 For the last couples of months, Lily (Marissa Minx) lives alone. Her husband is always away for work, and even when he is home he hardly pays attention to her. They barely talk to each other. Shocked and surprised is her reaction when a young man name Michael (Pierce Paris) shows up at her door claiming to be her husbands son. With the advice of Dr. John (Wolf Hudson) she befriends Michael and quickly discovers a new sensation between them. After cheating on her husband with Cassandra (Casey Kisses) things begin falling apart. She slowly finds herself falling for her husbands son and during a long business trip, and starts to rediscover herself. Its time she learns how to love again.
More Like My TS Stepmom Vol. 2 - Forbidden Sex